Pump supply at buyirrigation.co.uk
Pumps
Whilst there are many pump related web sites on the internet very few are specifically designed with irrigation and water engineering as a focus. The team at buyirrigation.co.uk have working knowledge of all irrigation and water related issues on a practical level. Pumps are supplied from most of the major pump manufacturers around the world including Espa, Lowara, Caprari, Ebara, Grundfos.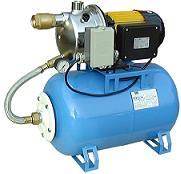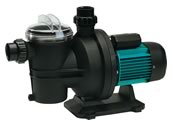 Control Panels
We also supply Control Panels using the latest technology with variable speed and pressure control systems built in. These control panels can be added to your existing pump or built as a pump package for delivery to you.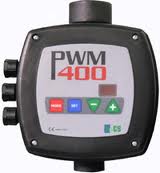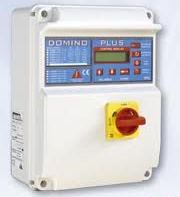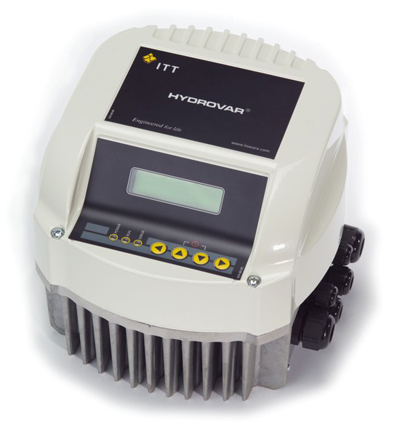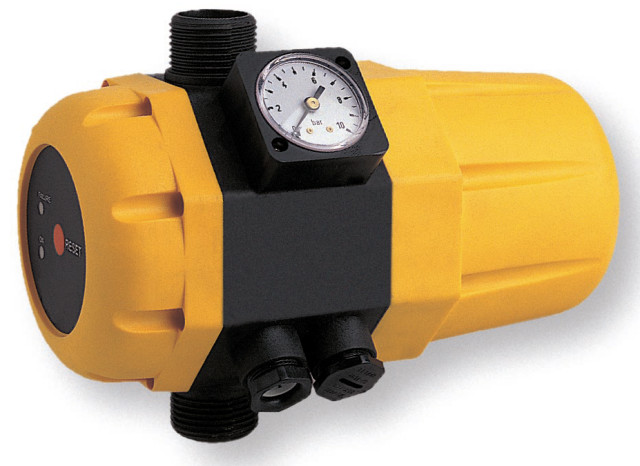 Accessories
From pressure vessels through to pressure switches, pump mechanical seals to pump motors, pump filters fittings and suction pipework, you can be assured that the materials are suitable for the application, correctly sized and guaranteed to last. Our experience tells us so!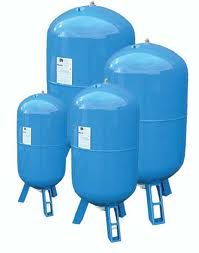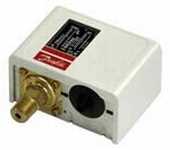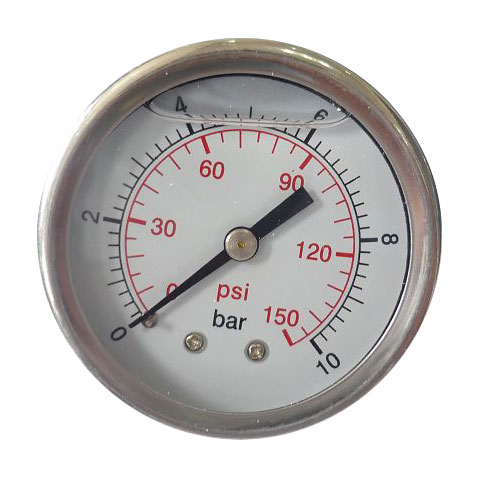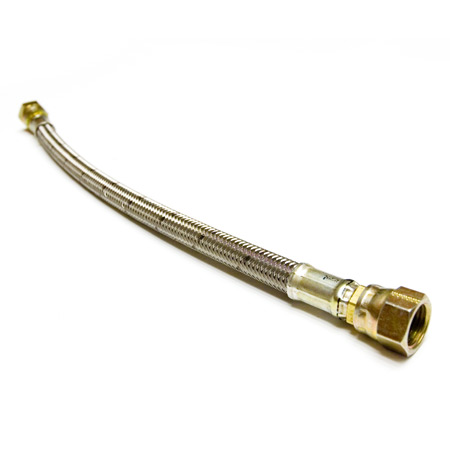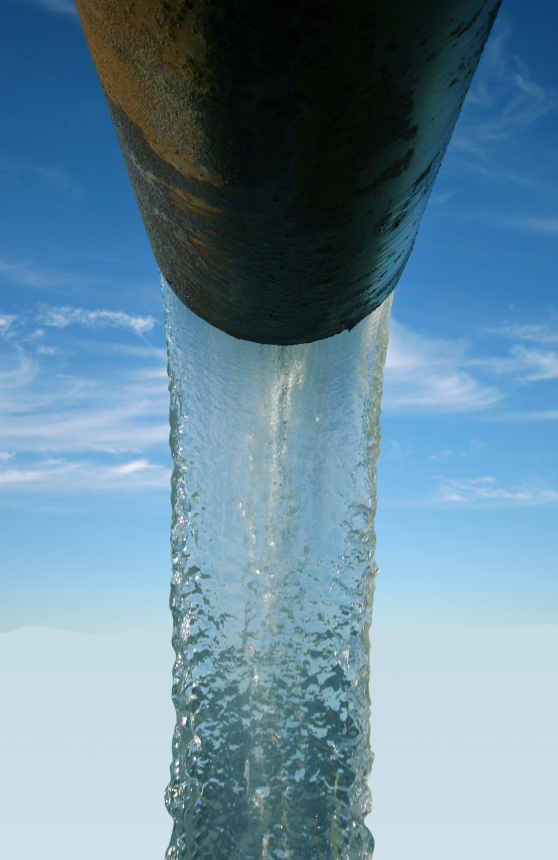 Let us quote you for you pump application